Plump, perfect, hydrate, and define your lips with Monika Heiligmann's advanced lip care solutions. Crafted with the utmost precision, these innovative formulas are designed to enhance lip volume, refine contours, and deliver intense hydration.
Monaco, a hub of elegance and luxury, is home to the remarkable Monika Heiligmann Lip Care Line. This exquisite collection of lip care products represents the epitome of transformative luxury for your lips. Crafted by leading experts, these formulas are designed to nourish, regenerate, and enhance your lips, offering unrivaled results.
At the heart of the Monika Heiligmann Lip Care Line is a commitment to quality and innovation. Each product has been carefully developed in collaboration with aesthetic doctors and cosmetologists, harnessing cutting-edge science and the finest natural ingredients to deliver visible and lasting results.
Monika Heiligmann scientifically formulated treatments provide professional-level care for your lips in the comfort of your own home. It goes beyond mere hydration and protection. It offers exceptional regenerative properties that are particularly beneficial for those who have undergone fillers and injections.
HOW DOES IT WORK?
Monika Heiligmann Lip Care Line's advanced lip formulas work in a unique and powerful way to provide visible and long-lasting results. Penetrating the deepest layers of the skin, these innovative treatments deliver transformative effects for the lips. Acting on the dermis layers, the formulas intensely hydrate, boost blood microcirculation, and stimulate collagen production.
As a result, the lips experience increased volume, improved elasticity, and a smooth, supple appearance. The cutting-edge formulas have been scientifically proven to support barrier repair, accelerate skin regeneration, and enhance skin elasticity. With a commitment to clean beauty, Monika Heiligmann Lip Care Line formulates its products without harmful ingredients, ensuring a safe and effective lip care experience.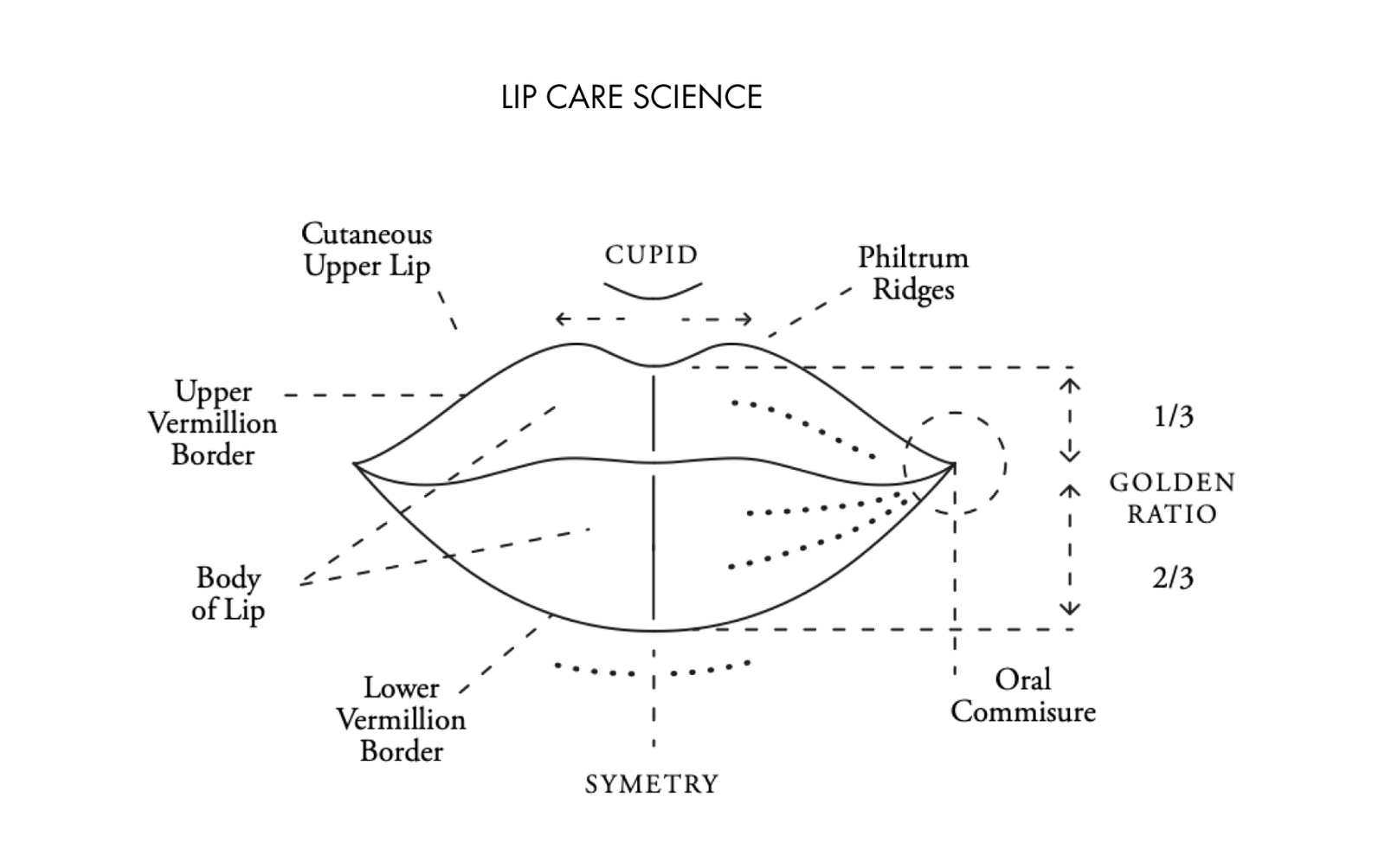 Monika Heiligmann Lip Care Line incorporates a range of exceptional ingredients that work synergistically to deliver transformative benefits. The line includes Medilan Ultra – SO – (JP), a pure medical-grade lanolin known for its superior moisturizing power and barrier repair properties. Panthenol (Provitamin B5) soothes irritations, stimulates cell renewal, and provides relief and hydration. Propolis Oleoactife TL, extracted using an innovative method of oleo-extraction, is rich in valuable polyphenols that enhance skin density and firmness. Cerafluid, with liquid ceramide NP (III), improves skin elasticity, smoothness, and protects against water loss and external factors.
Vitaskin E, obtained from Raspberry seed oil, promotes skin regeneration and repair. Bisabolol soothes and accelerates skin renewal, while Bioxane 1300 IU provides antioxidant benefits and moisturization. Lipex Shea Tris, Squalane, Floraesters 30 derived from jojoba, Floralipids Moringa Butter, and Raspberry Oil contribute to hydration, skin barrier recovery, regeneration, and improved skin texture. With these carefully selected ingredients, Monika Heiligmann Lip Care Line ensures a comprehensive and nourishing lip care experience.
WHERE TO FIND MONIKA HEILIGMANN LIP CARE LINE?
The brand's commitment to quality extends to every aspect, including the purchase journey. Monika Heiligmann's lip care line is exclusively available in selected high-end spas, clinics, and beauty establishments, guaranteeing an exceptional experience from start to finish.
For now, you can join the waiting list here to be among the first to experience its transformative power.
---
For more on luxury lifestyle, travel and news follow our Instagram and subscribe to our VIP network to access special invites, discounts, and upgrades.