In today's fast-paced world, it's essential to take a break from the daily grind and prioritize our physical and mental health. Wellness travel has become increasingly popular in recent years, as more people seek to combine relaxation with self-care. With 2023 already in full swing, it's the perfect time to explore the latest wellness retreats and travel trends. From the emergence of the 'sober curious' movement to ancient practices such as hammam and sound healing, there are plenty of exciting ways to prioritize your well-being on vacation this year.
Here are some of the top wellness retreats experiences to help you plan your next trip with your mental and physical health in mind. Whether you're looking to try a new meditative practice or indulge in cutting-edge nutritional research, there's something for everyone in the world of wellness travel:
JOALI MALDIVES SOUND HEALING JOURNEY
Luxury travelers seeking the ultimate wellness escape need look no further than Joali Being, the Maldives' first dedicated wellness retreat. Nestled on a pristine island paradise, this exclusive resort offers an array of therapies designed to soothe the body and soul.
At the heart of Joali Being's wellness offerings is the ancient practice of sound healing. Guests can embark on a transformative sound bathing journey, walking through a lush jungle path with nine instruments creating different sounds and vibrations. The path leads to the resort's Sound Therapy Hall, where music and vibrations selected by a renowned sound healer restore inner balance.
For those seeking to enhance their breathwork skills, the Ocean Sala, an over-water meditation deck, offers personalized breathwork sessions with expert practitioners. Against a backdrop of turquoise seas and endless blue skies, guests can learn techniques to unlock energy and vitality, emerging with a newfound sense of balance and rejuvenation.
The Discovery Sound Path is another must-try experience at Joali Being, inviting guests to explore an outdoor oasis of sound. As they wind through lush palms, they can interact with 12 unique instruments, each resonating with a signature sound aligned with planetary frequencies. Even in the comfort of their own villas, guests can continue their sound healing journey with thoughtfully chosen instruments placed in the rooms, encouraging them to rediscover the delight of playing with sound and making music.
At Joali Being, wellness is more than just a concept – it's a way of life. With an impressive range of treatments and expert practitioners, this luxurious retreat is the perfect place to nourish the mind, body, and spirit.
---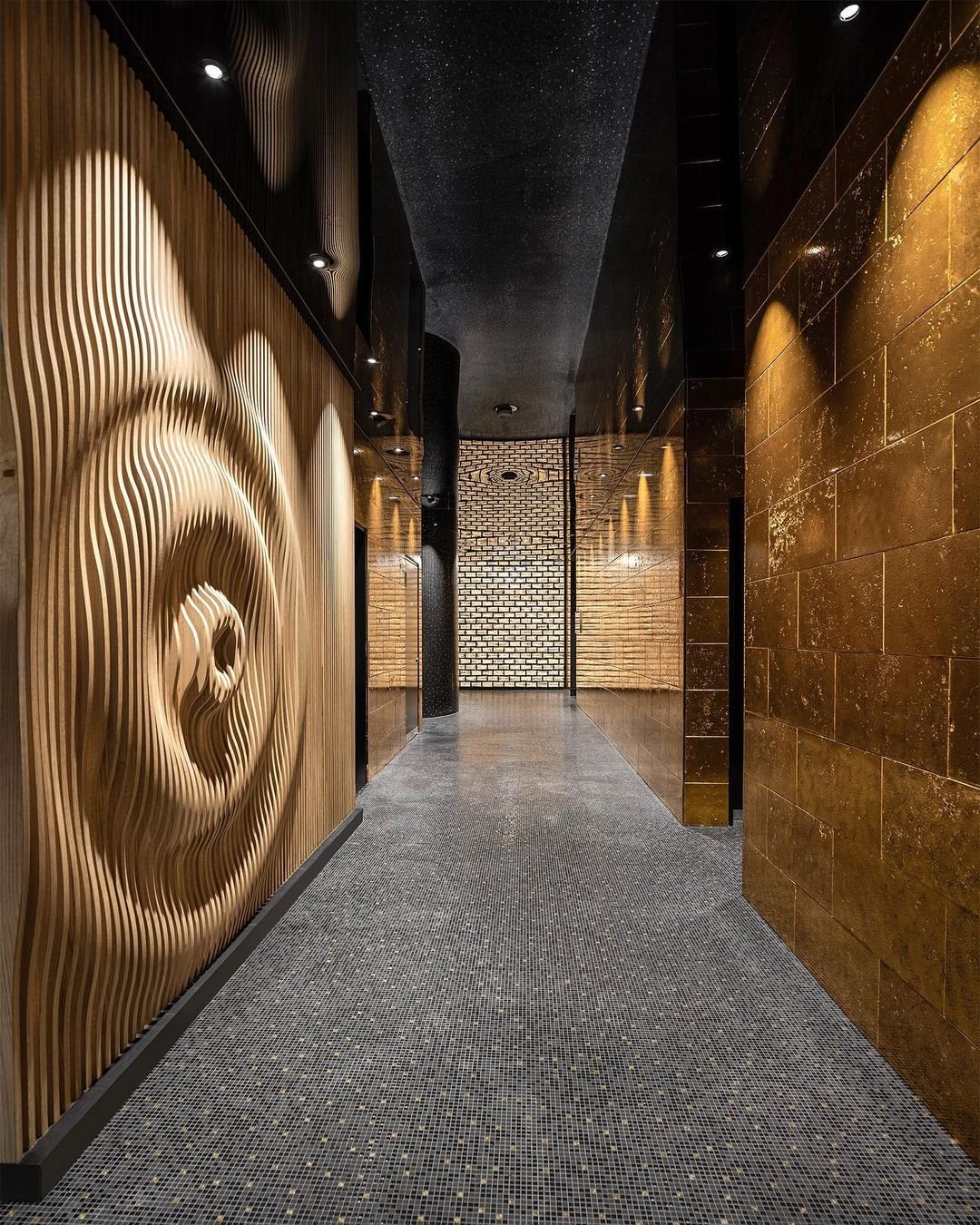 GRAND RESORT BAD RAGAZ SOBER RETREAT
As the sober curious movement continues to gain traction, more and more of us are opting for alcohol-free lifestyles to improve our wellbeing. But can we take this trend with us on vacation? Traditionally, travel has been heavily associated with indulging in libations, whether it's sipping cocktails at sunset or exploring wine regions on a cruise. However, a new wave of alcohol-free adventures is emerging, with dedicated tour operators and destinations offering unique and refreshing experiences.
One such destination is the Grand Resort Bad Ragaz in Switzerland, renowned for its exceptional approach to health and wellness. This luxurious resort boasts a variety of world-class restaurants, including Verve by Sven, where teetotal foodies can indulge in a Michelin-starred dining experience with non-alcoholic drink pairings.
But it's not just the dining experience that's alcohol-free – the spa features a dedicated water bar where guests can sample local spring waters, wine-tasting style. The resort's spa offers an exclusive retreat for the body, mind, and soul, with breathtaking thermal baths, diverse sauna landscapes, and a holistic range of wellness treatments. Whether you choose to unwind in the historic Helenabad, the popular Tamina Therme, or the separate Family Spa, the Grand Resort Bad Ragaz is the ideal venue to immerse yourself in a world of rejuvenation, peace, and vitality.
---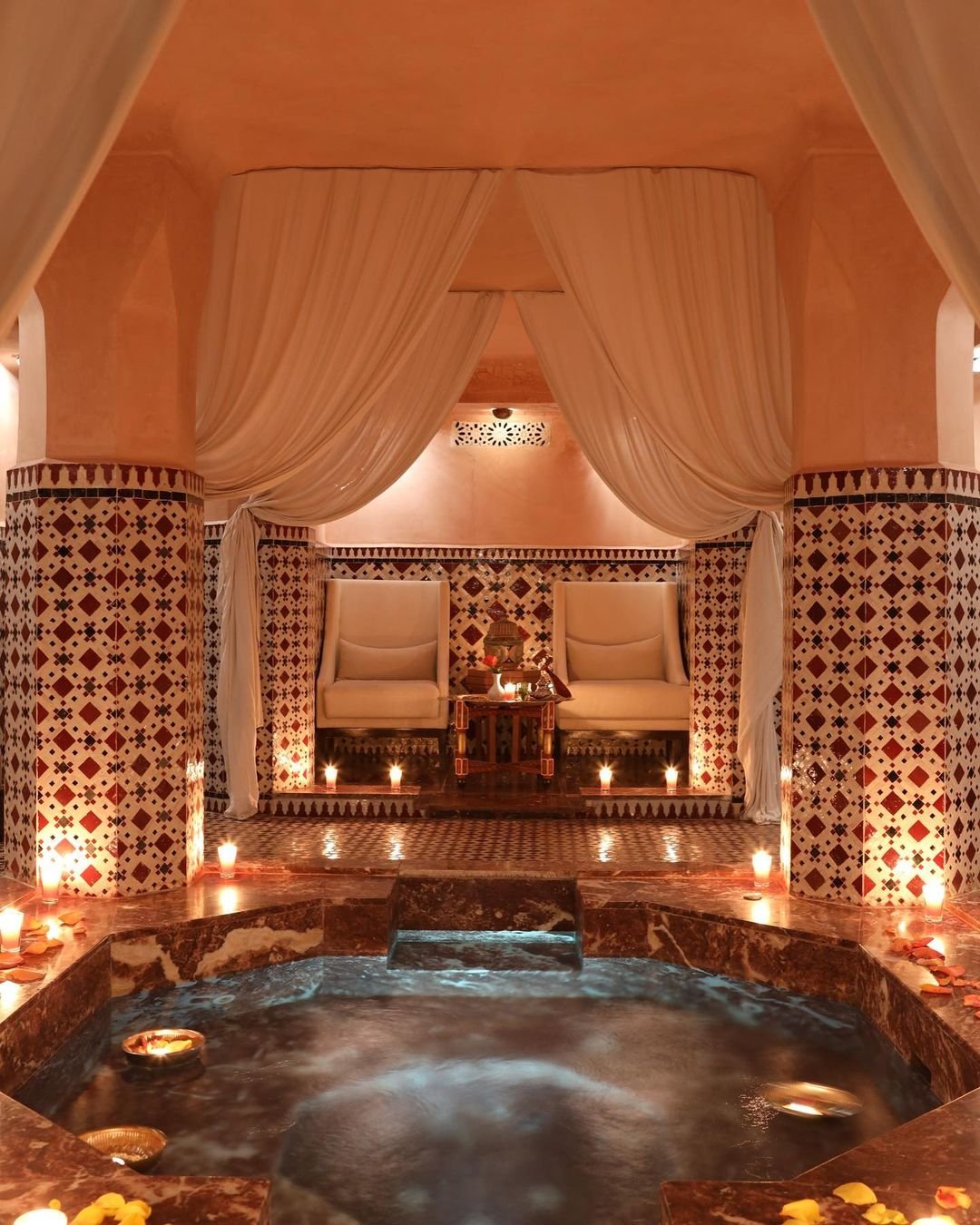 Immerse yourself in the ancient and luxurious ritual of the hammam, which has made a remarkable comeback as a staple of high-end spa experiences worldwide. Originally used by the Romans as a means of relaxation and socialisation, the hammam incorporates a steam bath and black soap scrub, offering both respiratory benefits and a natural detox.
For the ultimate authentic experience, head to Morocco, where the hammam originated. Stay at Riad Almaha, a traditional Riad located in the enchanting city of Marrakech, and experience the blissful ritual in a beautifully tiled hammam. Indulge in a locally inspired black soap scrub, relishing every moment of the delightful experience.
When not exploring the scenic desert on horseback or on a nature drive, guests can take a refreshing dip in the outdoor pool or hit the fitness center to get some exercise. For those seeking further relaxation, Timeless Spa awaits with aromatic treatments and the rejuvenating Arabian rasoul chamber experience, which uses steam and mud.
---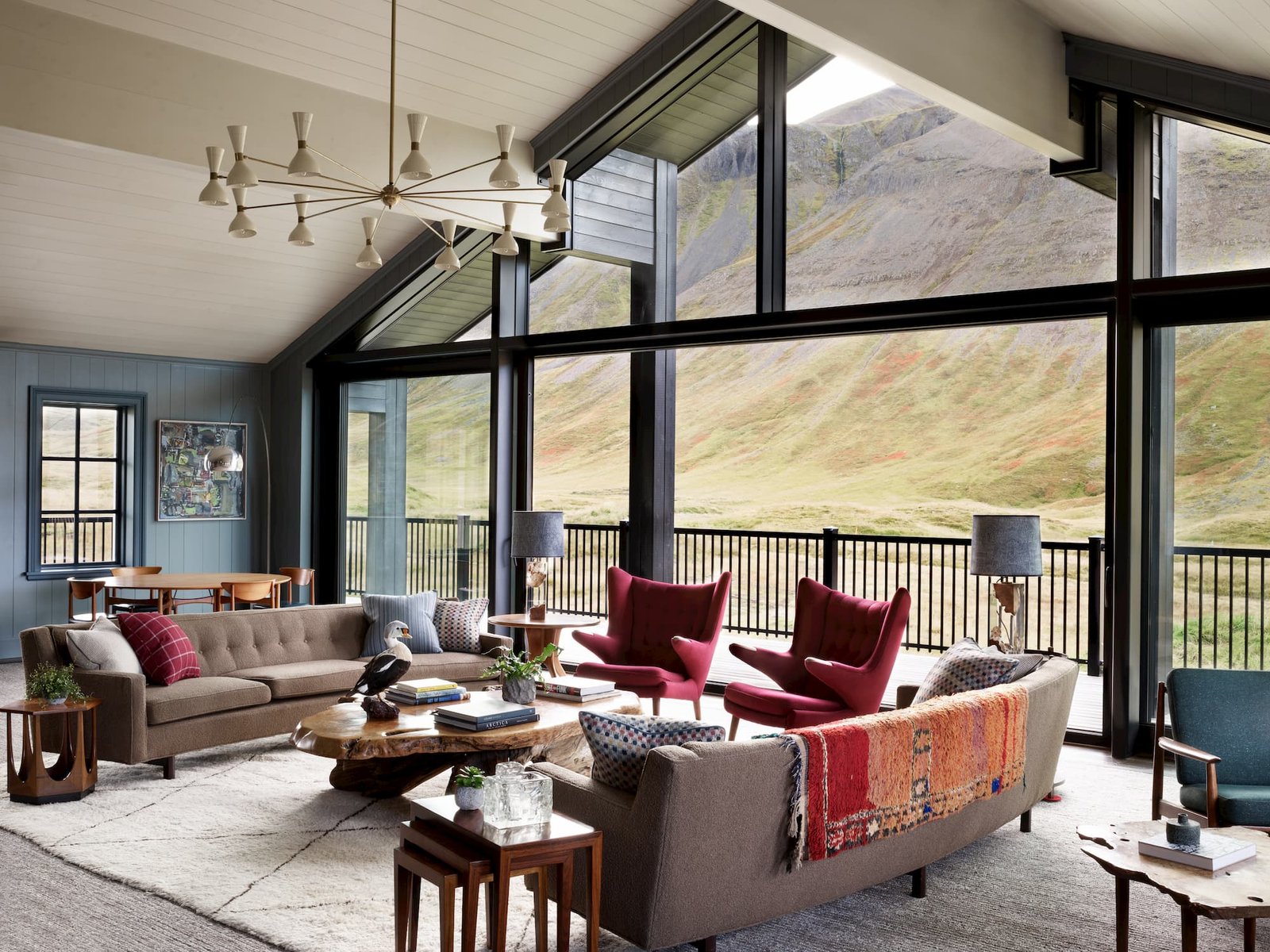 DEPLAR FARM WINTER-POWERED MEDITATIVE RITUALS.
Located in the remote Fljot Valley of Northern Iceland, Deplar Farm is a luxurious hotel converted from a sheep farm. Surrounded by spectacular snow-capped mountains and few neighbors other than sheep farmers, the property boasts a chic yet simple traditional turf-roofed building and a well-appointed spa. But what sets Deplar Farm apart is its proximity to some of the most extraordinary landscapes in the world, making it a gateway for adventures ranging from skiing to sea kayaking. During winter, the hotel is highly popular for viewing the Aurora Borealis due to the area's notable lack of artificial light.
Named one of 2023's "Best Hotels in the World" by Condé Nast Traveler's Gold List, Deplar Farm is designed to blend into the natural landscape with its black timber cladding and living roof, and floor-to-ceiling windows that provide optimal views of the surrounding peaks. You can spend your days indulging in the hotel's well-equipped spa or adventuring in the surrounding fjords, such as whale watching or astro-touring the celestial events in the backyard. And during the winter season, you can even witness the ghostly Northern Lights from the hotel's geothermal-heated indoor/outdoor pool.
Introduced their new 4-day wellness retreat this January, Deplar Farm offers an immersive experience that blends unparalleled wellness amenities, exhilarating guided adventure, and winter-powered meditative rituals for a life-changing connection to place and self.
---
For more on luxury lifestyle, travel and news follow our Instagram and subscribe to our VIP network to access special invites, discounts, and upgrades.