Let us take you on a journey into the world of Four Seasons Drive Experience – an exceptional luxury car tour that has taken the world by storm. And for 2023, Four Seasons is unveiling two new routes that are sure to captivate the hearts of car enthusiasts and adventurers alike.
FOUR SEASONS DRIVE EXPERIENCE IN THE HEART OF THE ALPS, JUNE 12 – 18, 2023
The first route, set in the heart of the Alps, promises breathtaking views and unforgettable experiences. You will embark on a journey that starts with a welcome dinner in Geneva, taking in the stunning view of Lake Geneva and the Alps. From there, you'll explore the UNESCO World Heritage Site of Lavaux, a terraced vineyard stretching over 30 km, and visit historic wineries to taste Swiss wines and cheeses. Then, you'll drive through the Aravis roads and steep mountains, experiencing the thrill of the ride and taking in the scenic beauty of the Alps.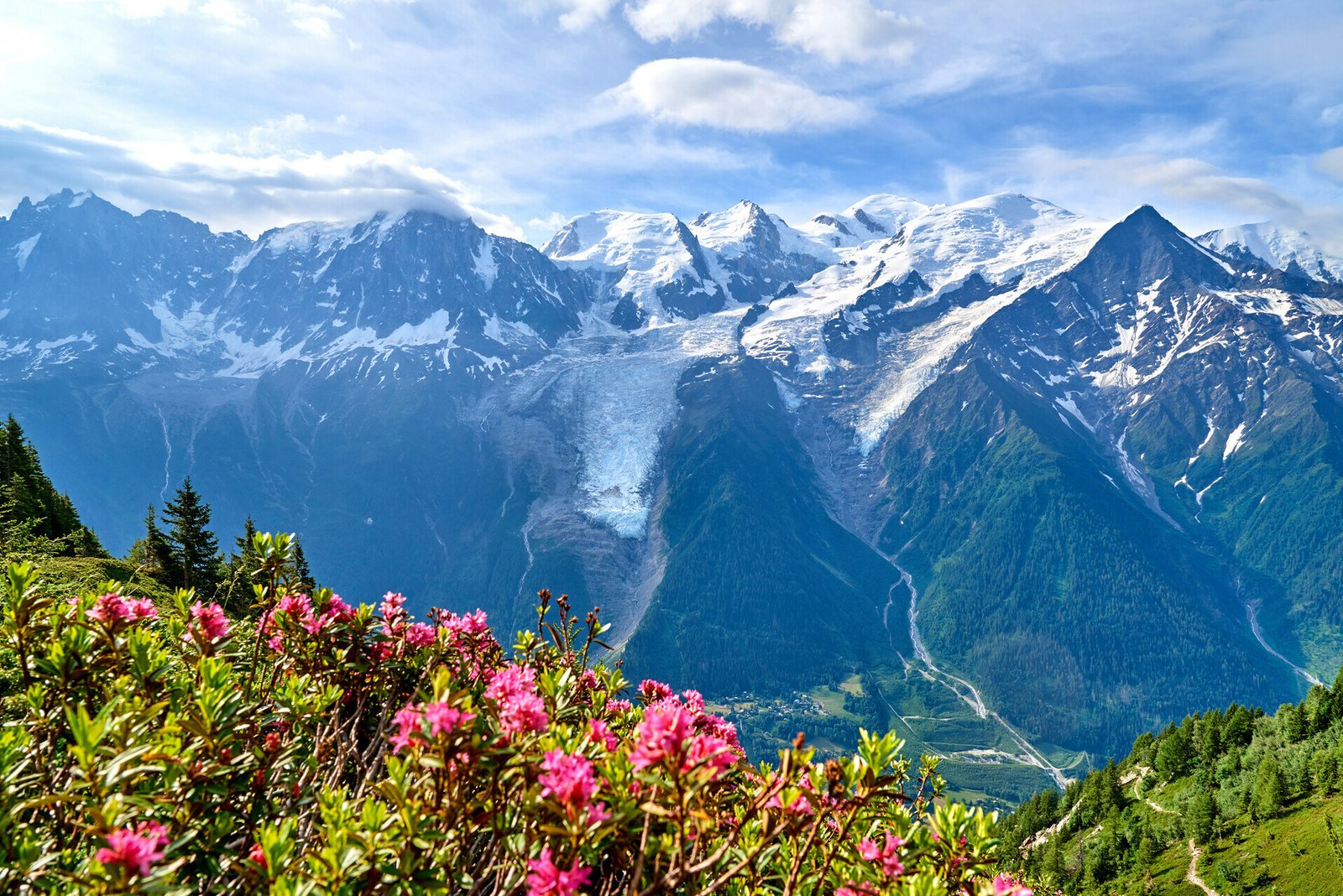 ---
FOUR SEASONS DRIVE EXPERIENCE THROUGH NAPA VALLEY, OCTOBER 29 – NOVEMBER 4, 2023
The second route, located in Napa Valley, is a food and wine lover's paradise, with sumptuous cuisine and exquisite wines. You will stay at the Four Seasons Resort and Residences Napa Valley and enjoy a welcome dinner at the Vineyard Barn, where you'll indulge in innovative gastronomy and local wines. Then, take a drive with panoramic views to Tomales Bay to learn about oyster farming and enjoy a gourmet lunch. Over the next few days, You'll visit Napa's most renowned wineries, including the exclusive Opus One Winery, and indulge in exquisite cuisine accompanied by local wines.
But that's not all – both routes promise exceptional dining experiences, customized itineraries, and privileged access to local talent and unique cultural offerings. The Four Seasons team has carefully curated each experience to ensure that guests discover each destination from a new and unexpected perspective.
From accommodations to exclusive excursions, everything is arranged with exceptional quality and attentive service that Four Seasons is known for. In the end, the Four Seasons Drive Experience promises a romantic and unforgettable road trip that savors every moment of the stay and destination. So, get ready to be captivated by the beauty of the Alps and the flavors of Napa Valley on two new routes that promise to be the most memorable journey of your life.
---
For more on luxury lifestyle, travel and news follow our Instagram and subscribe to our VIP network to access special invites, discounts, and upgrades.